Five Ideas to Make Your Next Event in Brisbane A Winner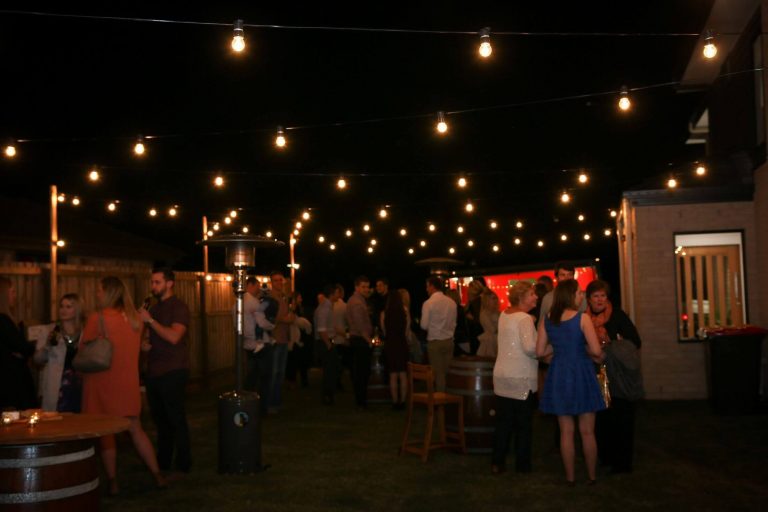 Events bring memories that leave marks on people's lives. Can you imagine a world without birthday parties, baby showers, and surprise weddings? It's hard, right? Well, thanks to amazing event organising, you don't have to live in a world like that.
In Brisbane, events are happening in every corner. From high school reunions to engagement parties, events are usually sprinkled through the big parts of our lives. Of course, with every event that brings great enjoyment, comes great preparation. From securing a venue to counting the attendees to working out dietary requirements, organising events are time-consuming and not easy to pull off.
You don't have to worry though, because we got your back. Here are five ideas that'll make your next event in Brisbane stand out:
1. Mobile catering
Never underestimate the power of good food and drinks. There is no denying that they are among the main components of an event. But let's face it, making your own food and drinks can be quite hard, especially if you have many guests.

What better way to deal with this than hiring a mobile caterer? A mobile caterer handles all of the cooking, serving, and cleaning for you. You can sit back, relax and enjoy the evening. Plus, a mobile caterer offers an attractive twist to your event by serving fresh food and drinks from a truck.
2. A mind-blowing playlist
Music can set or reset someone's mood. Since an amazing event entails that guests are happy, making sure of that using music is never a bad idea. So go ahead, create that special playlist that will light everyone's mood up.
From slow beats to pump-up jams, make sure that your playlist is appropriate for the event. Maybe a little rock music at the children's party?
3. Amazing entertainment
Aside from amazing food and music, you must ensure that your guests must get killer entertainment. It can be a clown, singer, ventriloquist, dance group, or anyone you deem great for the audience. As long as the guests enjoy, it doesn't matter if you hire a well-known entertainer or not.
Take it from us, choosing the right mode of entertainment for your guests will definitely spice things up.
4. A well-decorated venue
A great event is not possible with a poorly decorated venue. You can hire a pro to decorate the venue, but if you are on a budget, doing it yourself isn't bad. There are a lot of stores selling party decorations in Brisbane anyway or simple just hire them.
Or you can choose to just buy decorations online. Who knows, you might save money, time, and effort doing this instead.
5. Unforgettable moments
The most successful events do not fail to remind their guests of the moments they enjoyed. What better way to remind them than photos?
Trust us, hiring a photographer for your event is totally worth it. This ensures that the moments are captured by a professional, and the quality of the photos are top-tier.
Another great option is to hire out a photo booth. With some added props for people to wear and use you'll soon have a roll of great shots to remind you of what a great event it was! When in doubt, just buy a polaroid camera with plenty of film and pass that around to all the guests. Great memories that become a great fridge decoration.
So there you have it folks, five ideas to make your next event in Brisbane a winner. Happy planning!