The Food Truck Revolution
Event hosts should enjoy the party too! Take food off your to-do-list with a mobile catering solution that will have guests talking.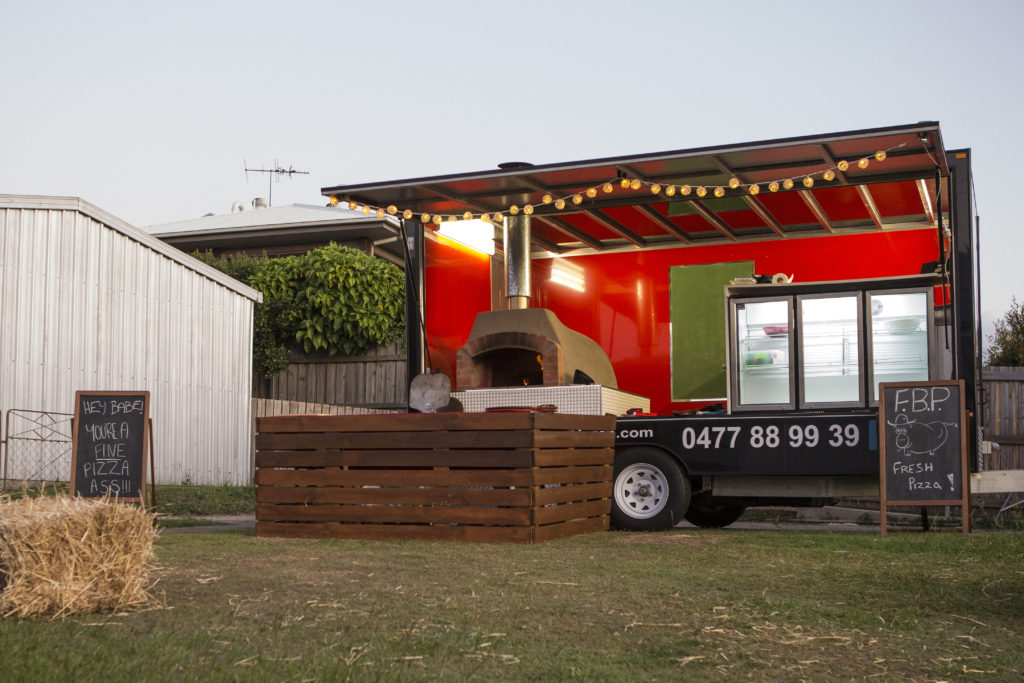 History of the Food Truck
It seems like it's only in the last few years that the food truck revolution began when really it has been around for centuries. From the days when Walter Scott cut windows into his small wagon and parked it out the front of newspaper offices in the late 1800s to back in the 1950s when the U.S army commissioned 'Mobile canteens' to help feed the troops out on an operation, food trucks have always been around.
In recent years though, the food truck has been making a great resurgence. Nowadays the modern-day Food truck is not your simple Pie truck that comes around to the construction site. These trucks are producing restaurant quality food out the back of a trailer and people are turning up in numbers. With events like the Eat Street Markets and Boundary Street markets introducing people to various food trucks all with these different food options in such a small place, there is little wonder why. Being completely mobile and producing high-quality products, the Food truck revolution has all the right ingredients for success.
Our Product
Farmer Brown's Pizzas prides itself on delivering the freshest, highest quality product possible. We try our best to grow as much as possible then use local butchers and fruit shops for the rest. Our menu can cater for everyone and we take great pride in being able to cater to people with gluten intolerance, vegetarians, vegans and anyone with a food allergy.
Our Timber
Our timber is locally sourced from sustainable iron-bark trees and consistently burns at around 350 – 400 degrees, which makes them ideal for wood-fired pizza cooking. The property that the timber is sourced from is registered as a Natural Resource by the Queensland Government!
Location
Our mobile Wood-Fired catering business travels all over Brisbane, Sunshine Coast, Ipswich and the Gold Coast! So if it's your dream wedding, extravagant birthday party, an elegant engagement party or low key celebration, give us a call or send us an enquiry and we'll make it a time to remember!
Next Post: 7 Mobile Catering Styles to Try